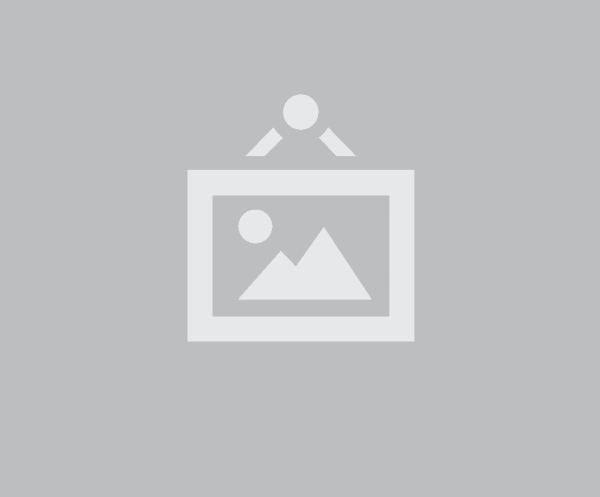 Agricultural innovation should be included in the traditional farming culture of Bangladesh for creating a sustainable food security and this can be done in line with the Islamic Shariah and beliefs, Muslim scholars said at an event in the capital yesterday. The event titled "Agricultural Innovation and Agribiotechnology in Islamic Shariah" was organised by Farming Future Bangladesh (FFB), an initiative of the Cornell Alliance for Science of the Cornell University in Bangladesh in collaboration with Bill & Melinda Gates Foundation, at Krishibid Institute Bangladesh in the capital.
Prominent Bangladeshi Muslim scholars and thought leaders including Mufti Md. Saiful, Khatib of Masjid-Ut-Taqwa, Shaykh Ahmadullah, Chairman of As-Sunnah Foundation, Khtib Mawlana Aa Kahhar, among others, attended the programme.
Speakers at the programme discussed the need to share fact-based scientific information to improve social awareness and acceptance of modern agricultural innovation and agribiotechnology, including GMOs.
Muslim scholars also learned about the success of modern innovation and the potential of agribiotechnology to overcome such challenges as climate change and decreasing availability of land for farming.
Participants agreed that modern innovation and technology should be adopted to feed the increasing population and support proper management of the food value chain. "Religious belief and faith-based leaders play an institutional role in public understanding and acceptance of modern technology which is more critical and culturally important for food security in Bangladesh," said Md. Ali Hossain, Chairman of FFB, while leading the discussion session.
"Science and religion are not conflicting and agricultural innovation should be emphasised to ensure more food for Bangladesh," said Mufti Saiful.
Shaykh Ahmadullah said Islami Shariah approves all worldly for human good and that agricultural innovations are considered 'Halal' as those are directed at bringing good to humanity.
Also present, Islamic researcher Maulana Hedayetullah said, "The Islamic clerics have great support to the idea and process of biotechnology because it has a great impact for the wellbeing of mankind."