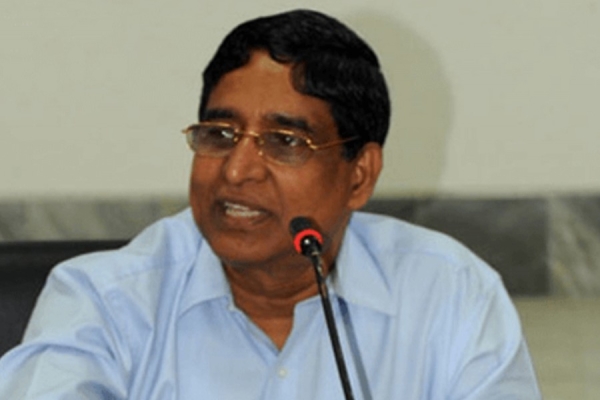 Agriculture Minister Abdur Razzaque said in spite of ongoing Covid-19 pandemic and natural disasters, the production of food grains (rice, wheat and maize) has increased to around 45.3 million metric tonnes in the current financial year.
The food security in the country has been ensured due to timely decision and implementation of the government, he said.
The minister made the remarks on Thursday while speaking as the chief guest at a seminar, organised by Bangladesh Institute of Research and Training on Applied Nutrition (BIRTAN).
BIRTAN Executive Director Md. Habibur Rahman Khan chaired the seminar. Agriculture Secretary Md. Nasiruzzaman attended the function as special guest.
Noting that ensuring nutrition security is now the biggest challenge, the minister said the present government is making special efforts to ensure nutritious and safe food for all as per its election promises.
To achieve this goal, the government is implementing biotechnology, agricultural mechanisation in the agricultural sector, vegetable nutrition gardens following the Kalikapur model in every union to increase the production of vegetables and fruits, the minister mentioned.
In addition, work is underway to increase production of fish, meat, milk and eggs using indigenous and modern biotechnology, he added.